RED - Portal
Für dieses Produkt ist der Verkäufer

WantedJK
inhaltlich verantwortlich.
Beschreibung
Webspell template for sale , with few subpages.. (Articles , News , Clanwars , Clanwars details , Videos etc...)
All images and logo is just placeholder..
Screenshots
Screenshot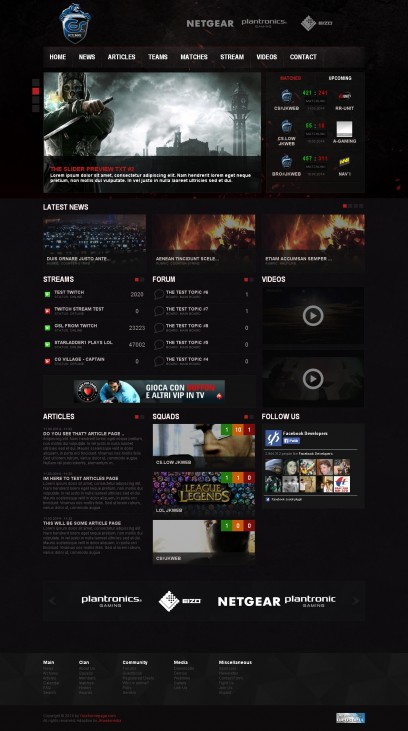 Clandesign übernimmt keine Gewähr für die Vollständigkeit oder Richtigkeit der Angaben
Produkt ID:
#4031
Produktname:
RED - Portal
Verkäufer:

WantedJK
Status:
gewerblicher Verkäufer (Kleinuntern. §19 UStG)
Dabei seit:
27.05.2010
Produkt:
Templates
Kategorie:
Webspell
Für Version:
Webspell v4.2.3a
Max. Breite:
1265px
Hits:
25454
Eingestellt am:
17.03.2014
Letzte Änderung:
20.03.2014
enthaltende Dateien

Alle Dateien als Archiv
.zip

Installationsanleitung
.txt
Bezahlmöglichkeiten
---
---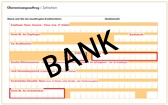 Preisklassen
75€*
* Gewerblicher Verkäufer(§19):
Es fallen keine Steuern an.
** Gewerblicher Verkäufer:
Preise inkl. 19% MwSt.